Welcome to Fig & Bramble
Independent florists serving Salisbury, New Forest, Romsey, Totton & surrounding areas.
Recently merged with Dora Flora Flowers
/opt/ft/core/content_blocks/bootstrap/CMSMoreElements/image_left_text_right.tpl.php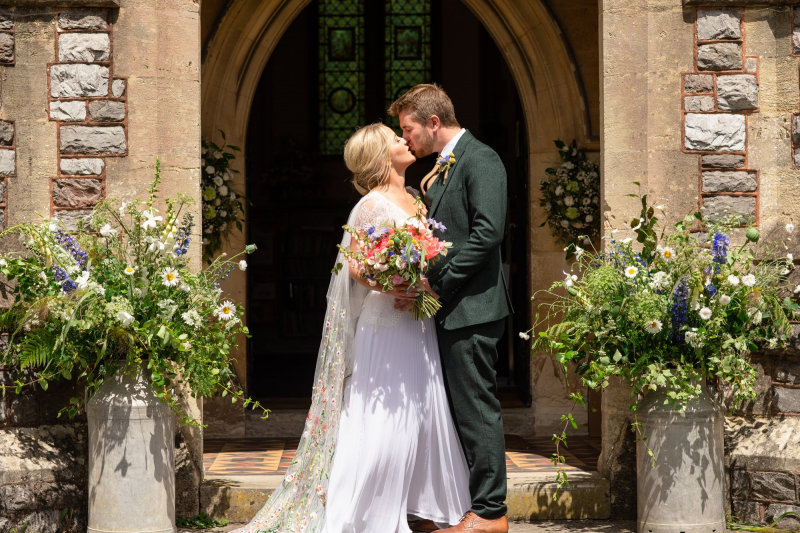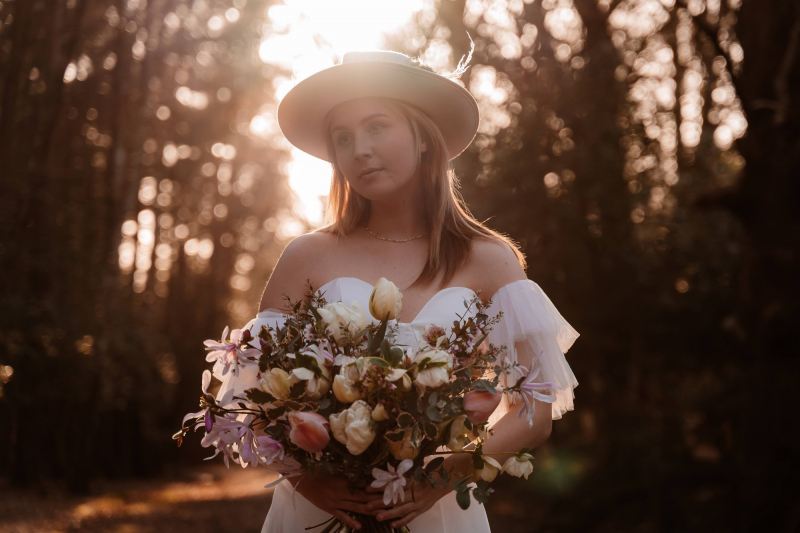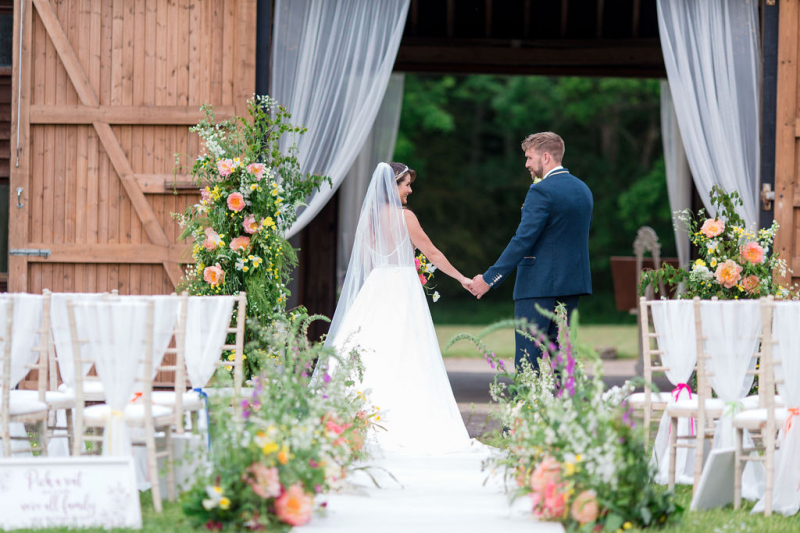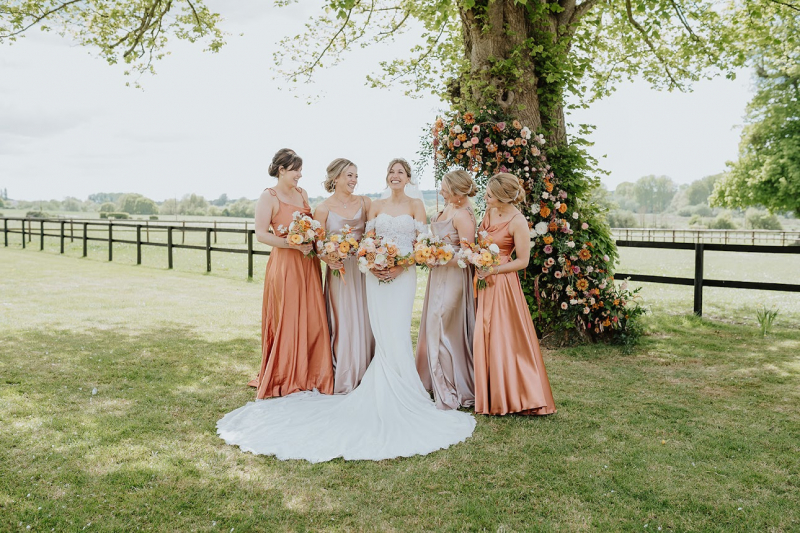 Wildly Romantic Florals
Welcome to Fig & Bramble, florists based in the New Forest.
Serving Hampshire and Wiltshire with wild, natural style florals, inspired by the English countryside and woodlands.
We use British flowers when possible, and eco-friendly techniques.
featured_item_7279-featured
/opt/ft/core/content_blocks/bootstrap/CMSMoreElements/newsletter_signup.tpl.php
/opt/ft/core/content_blocks/bootstrap/CMSMoreElements/image_right_text_left.tpl.php
WHAT OTHERS SAY...
Where do I start? From our first meeting Gemma was incredible. She listened to our vision, helped us plan around the seasons and really knew her stuff. Her passion for local flowers combined with her creativity and hard work made me know we were in safe hands. My bouquet had sentimental touches, the men's button holes were literal meadows in a pocket and the bridesmaids bouquets complimented their dresses perfectly. However her talent did not stop there, she turned out reception into a garden. It was beyond beautiful and made me feel like I was living my own fairytale. I could not recommend her enough! Thank you Gem, you really made our day.
_______________________________
Just received the most stunningly beautiful bouquet of flowers from my Brother in Scotland for my Birthday, from Fig & Bramble! I would never have thought of looking for a local florist in Whiteparish but will most definitely use them again! Love to support local small businesses. A very happy recipient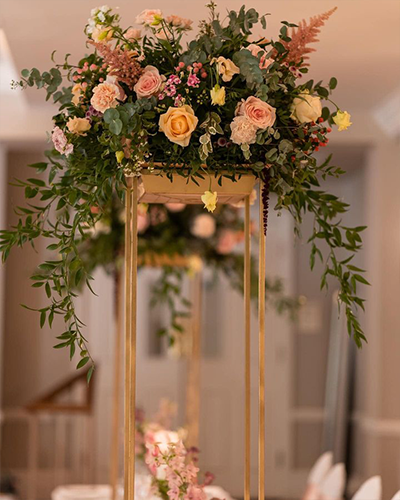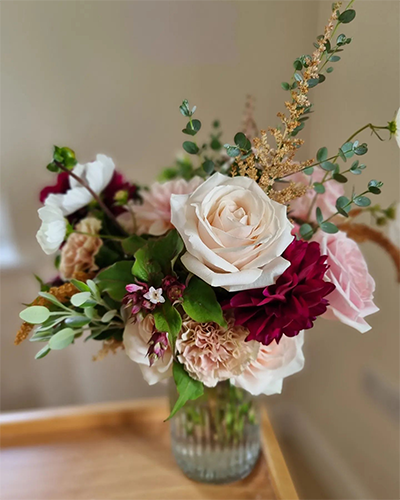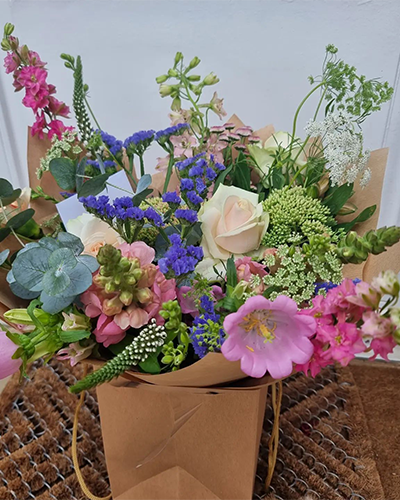 /opt/ft/core/content_blocks/bootstrap/CMSMoreElements/shop_categories.tpl.php
/opt/ft/core/content_blocks/bootstrap/CMSMoreElements/custom.tpl.php
/opt/ft/core/content_blocks/bootstrap/CMSMoreElements/content.tpl.php