royal_slider_gallery_44220-
/opt/ft/core/content_blocks/bootstrap/CMSMoreElements/image_left_text_right.tpl.php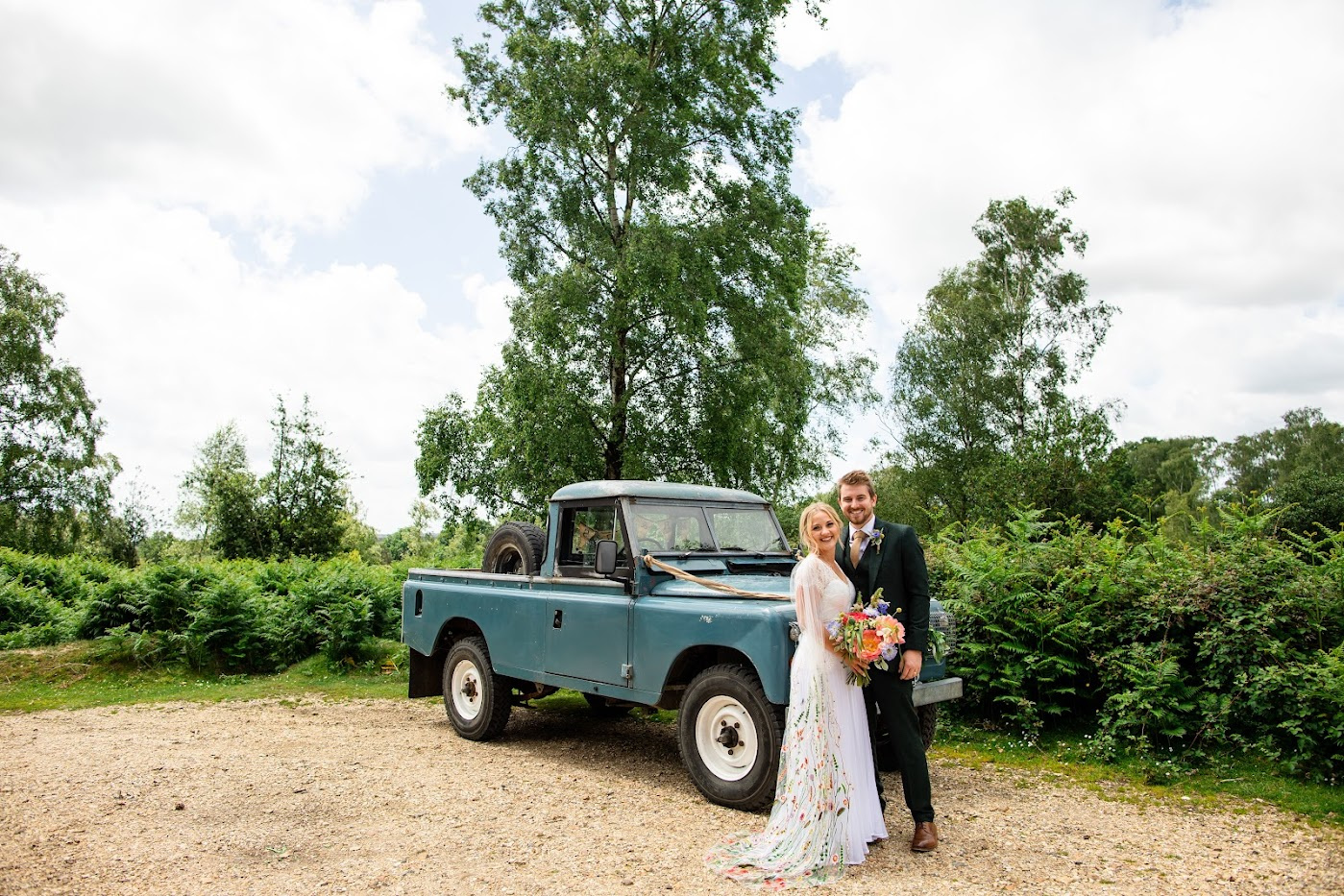 Where do we even start??? Adele has been a dream to have on board for our wedding! We dreamt of turning our beautiful venue into a small piece of the New Forest and my goodness she delivered.
We asked for foliage and ferns, hedgerow style and understated gloriousness!!!
The planning process was easy, with a joint Pinterest board, so that we could easily get a feel for each other's styles, always at the end of the phone when I came up 'with another bright idea' Adele managed to incorporate my love of bright colours into my spectacular bouquet, which matches my veil beautifully!

I truly cannot recommend Adele enough, the day wouldn't have looked the same or felt the same without having her on board!!
/opt/ft/core/content_blocks/bootstrap/CMSMoreElements/image_right_text_left.tpl.php
Gemma is an extremely talented florist and she provides a superb customer experience from start to finish. Gemma was able to transform my vague ideas into the most beautiful wedding flowers, guiding me in how to incorporate my peony dreams into an August wedding (Columbian garden roses) and helping me get the most from my budget. Gemma was such a calming presence during the last minute preparations and was a delight to work with. We were overwhelmed by the end result and bouquets of flowers have never been the same since. I cannot recommend Gemma enough...you couldn't ask for a more talented or trustworthy florist for your big day.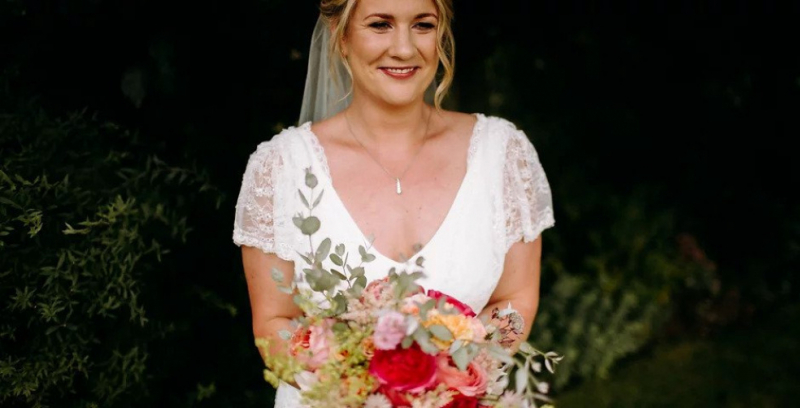 /opt/ft/core/content_blocks/bootstrap/CMSMoreElements/image_left_text_right.tpl.php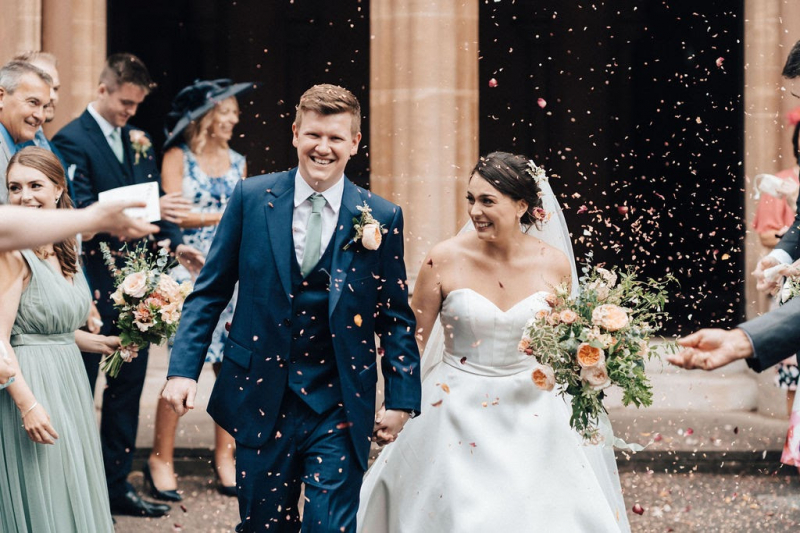 I cannot thank Adele enough for all of her support throughout the process. We wanted our flowers to have peach undertones and to have a very natural feel, a bit like the flowers had just been picked from a meadow. Straight away we knew that Fig & Bramble understood exactly what we were after. They then exceeded our expectations with so many fantastic finishing touches.

We had SO many compliments from everyone about how natural and beautiful the flowers were. Adele made the whole process so easy, we highly recommend Fig & Bramble!
/opt/ft/core/content_blocks/bootstrap/CMSMoreElements/custom.tpl.php
/opt/ft/core/content_blocks/bootstrap/CMSMoreElements/content.tpl.php